Permedica Orthopaedics and PeekMed® present to you
A powerful AI-based pre-operative planning system for orthopedic surgery
Easily plan your surgeries! Better. Faster. Safer.

Register here.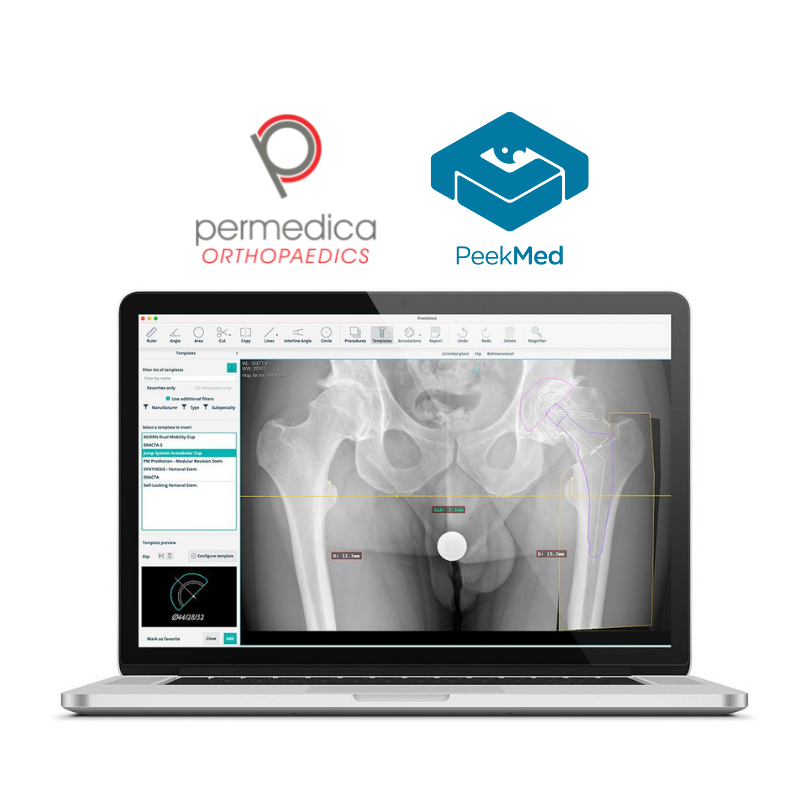 POWERFUL FEATURES



Here's all the good stuff
PeekMed®
A game changer in the pre-operative process
PeekMed is a rigorous and effective AI-Based pre-operative planning system for orthopedic surgeries that uses a patient's medical imaging to create 2D/3D models to interact with 2D/3D models of implant materials of different orthopedic implant manufacturers. Different orthopedic industry players partner with us to deliver more efficiency and quality into the operating room to the orthopedic surgeons and healthcare professionals.
Permedica Orthopaedics
Challenging Excellence in Technology
In 1986, Permedica S.p.A. was founded by Marco Perego with a mission to create innovative and superior quality orthopedic prostheses.
To offer products with high added value, Permedica Orthopaedics continuously invest to guarantee the best results in every phase of the project: research and development, production and after-sales services.
The company carry out the entire product realization cycle internally.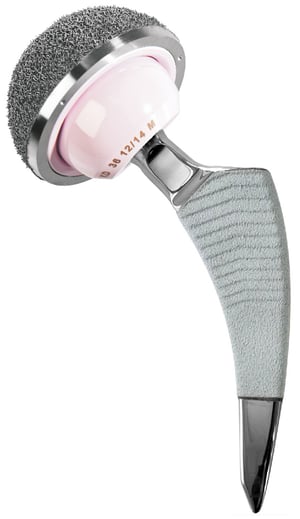 "Simple, fast and reliable analysis of the deformity is the most essential step for any deformity correction, and PeekMed gives you that."
"Planning an osteotomy surgery is the second most important factor to achieve a good result, right after a good indication. With PeekMed, the analysis and planning are done for you."
"PeekMed helps me in everyday life for the planning of osteotomies and slope corrections, as well as other complex correction plans. In addition, I can plan and carry out prostheses in no time at all."